Model pricing
Bespoke handmade pieces for you to play, reference and show-off.
New to 2022! You can now submit the below forms for a personalised quote.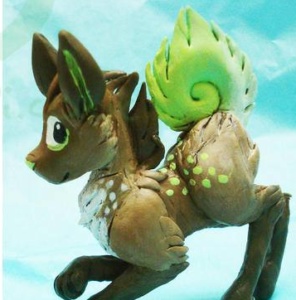 £60*
Introductory Chibi model
Great as a gift!
Short limbs and cute style
Quick turn around
£300+
Floaty model
Perfect for full body models
Stylised body features
Postage quoted later
£260+
Bust Sculpture
Detailed accessorises
Base of choice included
Postage quoted later
Custom to your specifications
Commissions start after full payment has been received. Work-in-progress updates throughout the creative process, allowing changes as the sculpture develops.
Custom
packing to protect whilst in transit. Shipping calculated and charged after model is made. This is due to models varying in weight when completed.
Please note, all model commissions must be quoted, accepted and paid in full before work can begin.